10 Outside-the-Box Movie Choices for Valentine's Day
Love is in the air. Unfortunately, we're not because Rooftop doesn't open back up until March (in Houston and LA). But that doesn't mean we don't have our hearts set on helping you curate some delightful Valentine's Day cinema. We've chosen 10 of the most romantic films we know, and they're just a little outside of the mainstream. No Julia Roberts rom-coms on this list. There's something for everyone on here, and we hope at least one of these titles will help you celebrate with the person you love.
LOVE JONES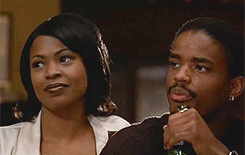 This 1997 romance didn't exactly set the box office on fire, but over the years it's become somewhat of a cult classic. The simple story of a Chicago poet who falls for a photographer as they both endeavor to determine the true nature of their relationship.
GOOD NEWS! You can find Love Jones on Rooftop cinemas throughout 2019
THE UMBRELLAS OF CHERBOURG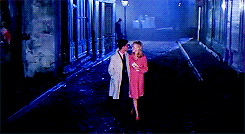 One of the most unique and influential movie musicals of all-time, inspiring everyone from Wes Anderson to Damien Chazelle. A young man and woman fall in love but find that love tested when he is called away to the military.
GOOD NEWS! You can find The Umbrellas of Cherbourg on our Hollywood rooftop in 2019
IN THE MOOD FOR LOVE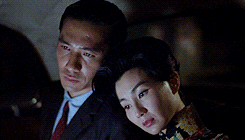 Wong Kar-Wai's undisputed 2000 masterpiece is about two neighbors who suspect their spouses of infidelity and develop a unique and powerful bond as they both vow to not follow in the same footsteps of their significant others.
GOOD NEWS! You can find In the Mood for Love on our Hollywood rooftop in 2019
PUNCH DRUNK LOVE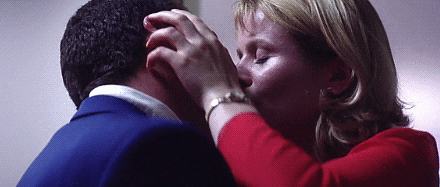 A dark, whimsical, altogether unusual romance from the great Paul Thomas Anderson, starring Adam Sandler as a disturbed novelty supplier who must balance a burgeoning new romance with his uncontrollable anger issues.
G.B.F.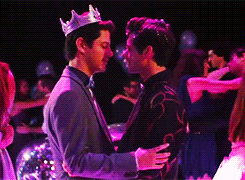 In the grand tradition of John Hughes high school comedies, it's the story of an outed high schooler who becomes the token 'gay best friend' for the most popular girls in schools, sending ripples throughout his lifelong relationships.
NEVER LET ME GO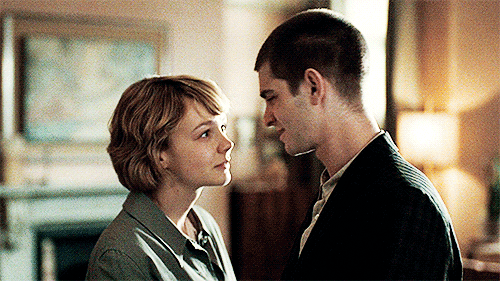 Possibly more tragedy than romance, this is a beguiling sci-fi yarn about three students who set out on their own to live life to its fullest before becoming bound to the societal requirements placed on their particular kind: clones.
LOVE & BASKETBALL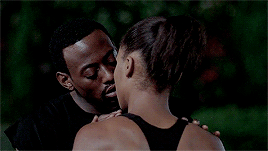 Chronicles the lifelong relationship between Monica and Quinn, who love the game of basketball almost as much as they love one another. From the great Gina Prince-Bythewood, director of Beyond the Lights.
GOOD NEWS! You can find Love & Basketball on Rooftop cinemas throughout 2019
BLUE IS THE WARMEST COLOR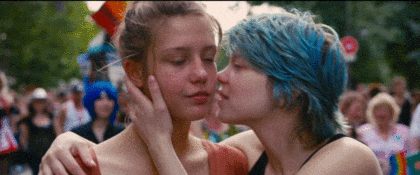 The epic love story between Adele and Emma, whose relationship unfurls slowly as they navigate the ups and downs of coming-of-age in France. It's a sensuous and exciting romance that takes many an unexpected turn along the way.
THE GOODBYE GIRL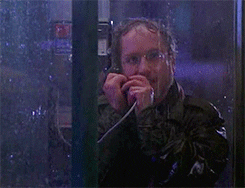 The classic Neil Simon story of a struggling single mom/dancer who is forced to live with a struggling, neurotic New York actor, starring Richard Dreyfuss and Marsha Mason as the unconventional opposites turned lovers.
Y TU MAMA TAMBIEN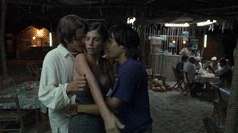 The film that put the great Alfonso Cuaron (Roma) on the map. Two teenagers in Mexico embark on a road trip with an older woman and find themselves learning about life and love along the way.